2016 Summer Reading Club begins on Monday, June 20th!
Visit KENNEDY or WESTERGARD and register for a fun-filled summer.  The Children's Club is open to all children from birth through those entering Grade 6.   Piscataway residents only.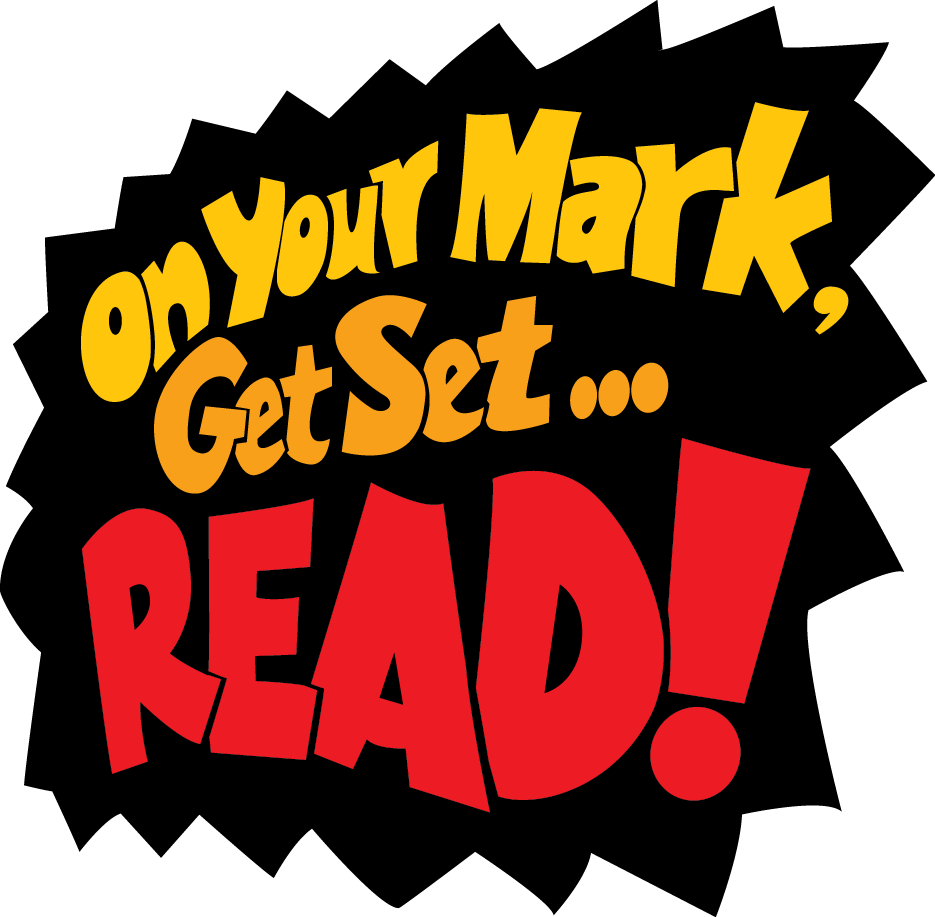 THANKS!
Piscataway Public Library's Children's Services would like to thank the Friends of the Piscataway Library for their continued support of Children's Services especially children's programming and our Summer Reading Club.  
We would also like to thank the following businesses for their support of our "Every Hero Has A Story" 2015 Summer Reading Club: 
Applebee's Restaurant - Branchburg Sports Complex - Cedar Grove Catering - China Magic  - China Moon - Chipotle Grill - Dominick's Pizza -  Dunkin Donuts -  Fontainbleau Diner -  Fratelli's Pizzeria - Friendly's Restaurant
Gianni's Pizzarama - Healthy Garden Restaurant and Gourmet Pizza - Home Depot - Hometown Buffet  - IHOP Restaurant - Jimmy John's  - Joe's Crab Shack - Mithaas Restaurant - Olive Garden Restaurant -  Papa John's - Petrucci's Ice Cream
Philly Pretzel Factory (Piscataway location) - Piscataway Elks Lodge #2414 - Quick Chek - Red Lobster Restaurant - Red Robin Restaurant - Ricochet Health and Racquet Center - Romano's Pizza - Raritan Valley Community College Planetarium
Smashburger - Somerset Patriots - Stelton Lanes - Target - T.G.I. Friday's Restaurant - Tresses Hair Studio
​TEEN TO TWEEN ESL TUTORING (for Piscataway residents only)
Teen volunteers will provide one-on-one tutoring to tweens entering grades 3 -6 who need help strengthening their English skills this summer.  Sessions will run for 1 hour on 6 different days during the summer.  Dates and times will be provided once an application is filled out.  Tweens can fill out an application at the Kennedy Information Desk.  Questions?  Contact Mo at
mdonohue@piscatawaylibrary.org
.
THE SANDBOX BLOG
Our blog is specially-designed for kids and parents!   We also encourage Piscataway kids to submit their own creative writing and original artwork. Have a story, poem, or drawing you'd like to share? Submit your work to a Children's Librarian at Kennedy or Westergard Library, or email it to pwong@piscatawaylibrary.org and we'll post it on our blog for you. Visit our blog, The Sandbox, at pplkids.wordpress.com. and check out all the cool entries submitted by kids for kids, and be on the lookout for special contests like the one that's happening now!  Compose a "concrete poem" and submit it by April 30 and we'll post it on the blog.  Concrete poems are poems written in a shape.  They don't have to rhyme unless you want them to.  Just draw a shape and fill it in with words.  You can also share any poem, your favorite poem or make up your own.